A Trusted Friend


Formerly

Centralized Location to Serve you Better
**Check this website weekly for updated coupons and special offers**
---
Family Owned Since 1990
We Handle Fleet and Truck Work
Some of our customers include:
State of New Mexico
Hertz Equipment Rental
United States Fish and Wildlife
Miller Bonded
Calmat
Protel
Viscom
Klinger

District Attourney's Office
University Volkswagen
Melloy Supercenter
C U Auto Sales
Grainger
Bradbury and Stamm
Atlas Pumping
Mudd Brothers
Elite Electric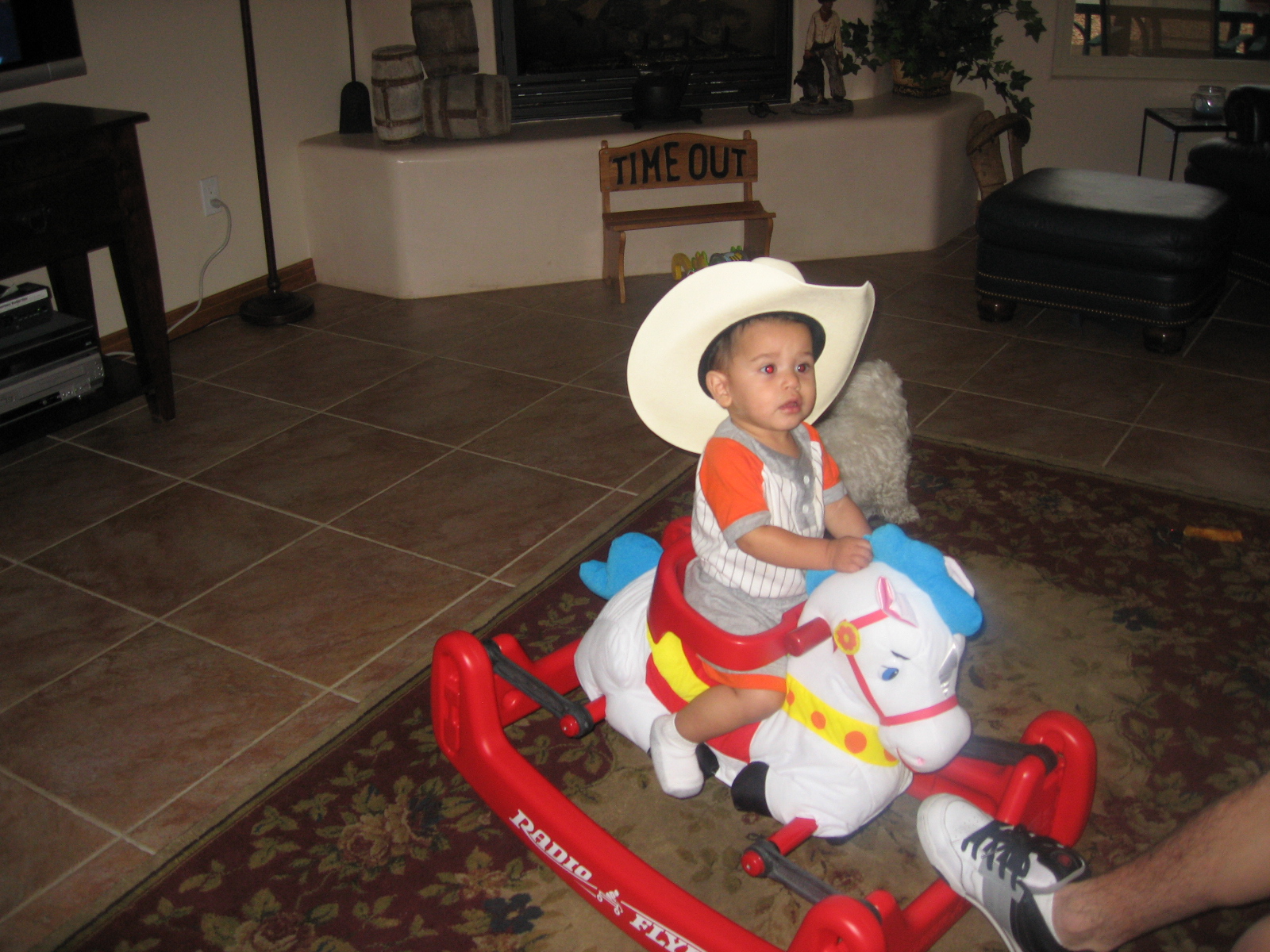 WE'LL GET YOU AND YOUR VEHICLE BACK ON THE ROAD AS SOON AS POSSIBLE!



Cox Car Care Centers

24 Hour Truck Tire Service
Off the Highway Fleet Service
Truck Alignment and Suspension repair
Off Highway Tire Repairing
TyrFil® Flat Proofing
Industrial Tires
Locally Owned & Operated
Competitive Prices

Complete Automotive Services

Brake and Front end Repair
Tune-up - Emissions Certification
Computer Wheel Balancing
4 Wheel Alignment
Front End Alignment
Lubrication Services
Passenger and Light Truck Tires
Nationwide Warranties
---
Print these coupons off and redeem! Just ask for Bob or Jeremy
Good Till 10/31/10, LOF $14.95!! Call for Appointment

click here to print coupons
4 TIRE ROTATION & COMPUTER BALANCE
$32.99

Most Cars & Light Trucks
Expires: 10/31/2010

RADIATOR
FLUSH
$79.99
Chemical flush and refill radiator
Includes up to 1 Gal. of Antifreeze
Inspect belts & Hoses
Most Cars & Light Trucks
Expires: 10/31/2010

BRAKE RELINE
FRONT DISK OR
REAR DRUM
$109.99
REG. 139.99
Semi-metallic pads and rear disk brakes extra.
Most Cars & Light Trucks
Expires: 10/31/2010

RIPPED BOOTS, NOISEY AXLES? COMPLETE REMANUFACTURED C.V AXLES INSTALLED
From
$229.00 each
Most Cars
1 year 12,000 mile warranty Expires: 10/31/2010

COMPUTERIZED WHEEL ALIGNMENT
Lengthen the life of your tires. We'll set all adjustable angles to manufacturer's specifications.
$39.95 $69.95
Two Wheels Four Wheels
Most Cars & Light Trucks
Expires: 10/31/2010

CHECK ENGINE LIGHT ON? LET OUR TECHNICIAN SCAN YOUR VEHICLE
from
$34.95
Most Cars & Light Trucks
Expires: 10/31/2010
OUR CUSTOMER PLEDGE
* To help you make an informed tire buying decision
* To provide quality products at an honest price
* To offer tire warranties that are honored nationwide


* To have a brand of tire for your brand of driving
* To give you the courteous service you deserve

90 Days
Same-As-Cash
with our "Preferred Customer" Credit Card -- the card for your car!

No annual fee
Nationwide acceptance
Affordable monthly payments
Toll-free customer assistance
Competitive interest rates
Optional credit insurance protection
"Preferred Customer" special offers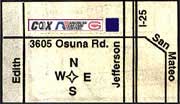 3605 Osuna Rd. N.E
(505) 344-7855
LOW PRICES EVERYDAY ON TOP OF THE LINE TIRES & SERVICES








Cox American Car Care Centers
Copyright ©1998-2000. All Rights Reserved.
May not be duplicated or distributed in
any form.